A Tribute to Kobe: The Mamba Mentality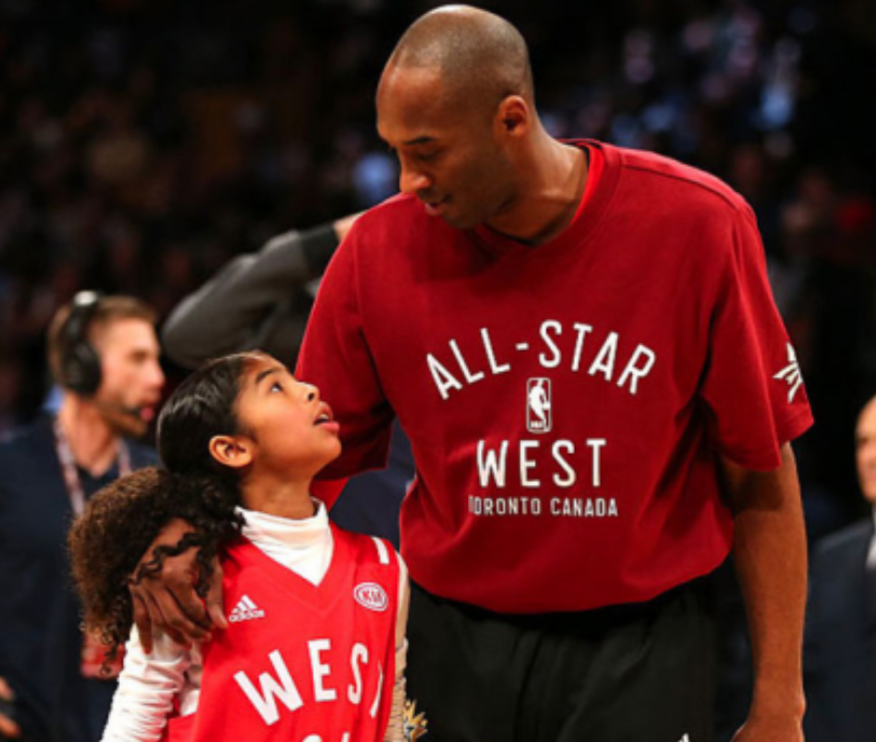 I woke up Sunday morning as many of us did, walked to morning brunch, ate a big meal, and headed to the library to get some work done. Sitting down, with books laid out in front of me, I took for granted every intake of breath, and release of breath, as they settled in my subconscious. 
 Satisfied with the work I completed, I gathered my things and headed to Soffer Athletic Center, graced with the ability to walk, to feel, to smell, and see the world in front of me. I entered the beautiful Duryee basketball court and got some shots up.
 Immediately I feel a deep therapeutic feeling as my worries fade. I play for some time and after a while I go to take a seat.
 My phone is blowing up. I bring it up  to see chats from varsity basketball saying "R.I.P. Kobe." Confused, I assume that they're referring to Lebron passing Kobe in all-time scoring leaders: Kobe's 33,643 points to Lebron's 33,655 points. I brush off the text. But, just to be certain, I look it up and find that five sources are reporting Kobe and eight others dead in helicopter crash. I refuse to believe my eyes; I think to myself that if – and only if – Adrian Wojnarowski, the most reliable source in the basketball world, reports it, would I believe it. Not long after, Woj announces it on Twitter. I'm sickened. Kobe was 41 years old, only 41, and to make things worse, his 13 year old daughter Gianna was on board. 
 I reminisce about Kobe's drive not only as a player but as an individual in the real world outside sports. He inspires so many with a "mamba mentality" that is not restrained to the parameters of basketball; I believe it's a lifestyle. To take risks, embrace, and rise to opportunities. His drive is absolutely impeccable. Constantly overlooked, undermined, he pushed, and in 41 years, he gave life his all and left us in body. 
 What do we make of this situation, we can say his story, but what does that do? You see, as is breathing, life is often put in the subconscious. Kobe gave life his fullest and will never be forgotten. But where do you stand today? Waking up to a nicotine filled vape nursing your addiction? What is it? Is it your "I'll get it done later" attitude? Is it in your worries? Where does that get you? My mom says this to me all the time: "time waits for nobody." So why waste your time worrying when it just brings more troubles, why vape away your life until you're sitting at your darkest hour, why hold things off. I get it, it's "too hard to live to your fullest capacity," or maybe you're thinking "I don't need to live otherwise." Excuses in and of themselves are psychological reflexes made to keep you comfortable. We make excuses to reassure ourselves there is nothing more we can do. Kobe lost the championship in '08 to the Celtics. He didn't make excuses for himself. Instead he came back next year and ousted the Orlando Magic in five games. Again, I ask, where do you stand today. 
 Bring life to the forefront of your mind. Life is not forever, but your impact on life is. And what are you doing to impact the Berkshire Community and abroad? What actual actions are you taking to bring about a greater change? Think about this, consider this. You have been given the gift of individual and the world is curious to know what gift you can share. Because there is no better comfort than contributing to a cause bigger than self. 
 Live life with a mamba mentality…