A Fantasy Football Cop or Drop Shortlist
Harrison Chapin '20 scours the fantasy football waiver wire for you, so you don't have to.
"Because dominating your fantasy league is as essential to your wellbeing as Doritos commercials are to the Super Bowl." (statistics updated as of 9/30/19)
COP: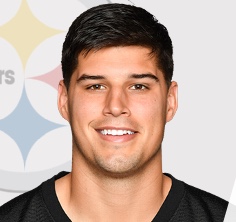 After Steelers starting quarterback (Ben Roethlisberger) got injured,  Rudolph could very easily be a dud; however, it's better to add him and leave him on your bench for a few weeks (let him prove his starting ability), than to not pick him up and see him excel on another team's roster. I can't help but feel deja vu remembering last year's situation between Le'veon Bell and James Conner (also the Steelers) that saw waiver wire vultures win big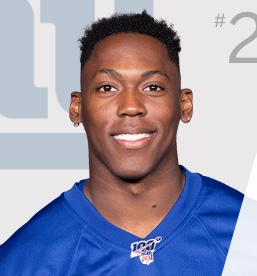 With Saquon Barkley out for several weeks with an injury, Gallman is stepping up. However, don't be idyllic that his ceiling is his week 4 performance. With Barkley hoping to return soon, and the Giants facing off against a formidable pair of defenses in weeks 5 and 6 (Vikings and Patriots), you may want to try to trade Gallman while his targets are up.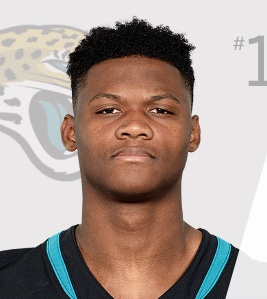 He's ranked #9 among all wide receivers, but is only rostered in 64% of leagues. He started the season under the radar because of his quiet rookie campaign last year, paired with the fact that his pass supplier (quarterback Gardner Minshew II) just had his first career start. Get him while he's low. 
DROP:
5% of teams still have him on their roster. If this is you, it's time to give up. His retirement is real. April Fools was six months ago.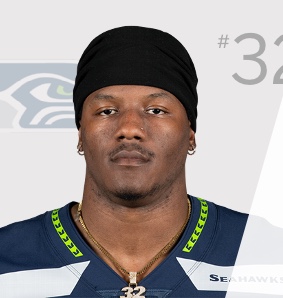 If you are in a 12+ man league, and the pickings are slim, then definitely keep him benched. But if your league is an 8 man deal, you are better off trusting Matthew Berry's (Fantasy Football analyst) worry that Carson is unable to hold onto the ball, since he has fumbled 4 times through 3 games. The ideal move would be to trade him for someone with similar volume but more reliability.