Netflix Shows That Shouldn't Have Been Canceled
In the past couple of years, Netflix cleansed and discontinued several popular shows. Some fans were enraged their favorite shows were canceled, fans of The OA went so far as to go on a hunger strike until Netflix addressed their anger. However, shows like "Riverdale" and "13 Reasons Why" continue to be renewed, leaving fans wondering how Netflix makes their decisions. Below are three popular shows that have recently been discontinued, and arguably, should not have.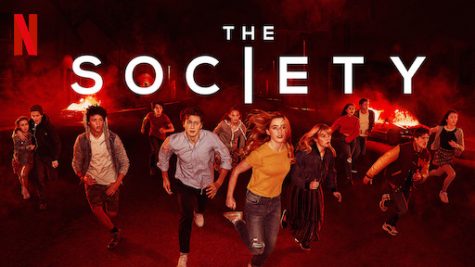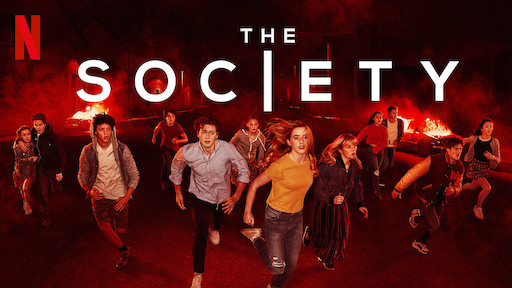 1) The Society
Premier Date: May 10th, 2019
Seasons: 1
Show Description: The Society is a sci-fi series about high school students who returned from a camping trip to find the rest of the population had vanished. A dense forest appears around the outer limits of the town, trapping the high school students. The outside world has completely vanished and is not reachable via phone or the internet. With limited resources and a lack of knowledge, these high school students must find a way to survive by themselves.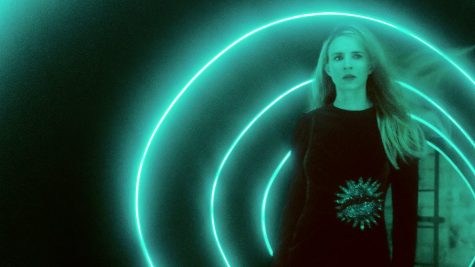 2) The OA
Premier Date: December 16, 2016
Seasons: 2
Show Description (season 1): The series centers around Prairie Johnson, who resurfaced after having been missing for seven years. When she returns, she insists everyone calls her "The OA", meaning "Original Angle". Many things are mysterious about her return, specifically the fact that she came back with restored vision after previously being blind. The OA refuses to tell her family or the FBI how her vision was restored and where she had been for the past seven years. Instead, she assembles a team of five local people to tell her story and attempts to save other missing people, which she claims can only be done by entering another dimension.
Show Description (season 2): The second season follows the OA as she transports to another dimension and ends up in California to continue her search for Hap, her former captor, as well as her fellow captives. In doing so, she crosses paths with a missing person investigation involving an abandoned house with a supernatural history. Meanwhile, in her previous dimension, a series of events lead the OA's five companions recruited in season one to embark on a road trip in order to assist the OA while she's in a separate dimension.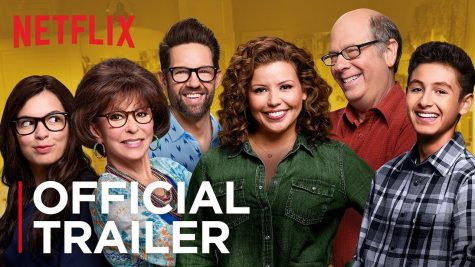 3) One Day At A Time
Premier Date: January 6, 2017
Season: 3 (Although Netflix canceled the series in 2019, Pop announced it would revive the series in 2020, making it the first original Netflix series to be revived on a separate network)
Show Description One Day at a Time is an American sitcom based on the 1975-1984 show of the same title. The show is centered around a Cuban-American family living in Los Angeles and focuses on a single mother, who is an army veteran living with PTSD, her kids, and her Cuban mother. This re-imagination of the original sitcom addresses prime issues such as sexism, homophobia, mental illness, immigration, and racism.