The Most Restrictive Abortion Law: What is it and how are people responding?
 September 2021 marks the month Texas became the most restrictive state in the nation in regard to abortion access and services. Let's break down the facts.
 While not a complete ban on abortion, the law bars abortions around the sixth week of pregnancy once cardiac activity can be detected. At this point, many people do not even know they are pregnant; under Texas' law, a child-bearing person would only have about two weeks to confirm their pregnancy and then make a decision on if they want to carry to term. 
 Unique to the new Texas legislation, there are no exceptions for rape or incest. The law also allows private citizens the ability to sue abortion providers or anyone else who helps a woman receive the procedure, including rideshare drivers: anyone who successfully sues an abortion provider would be awarded a minimum of $10,000.
 There are seven million people in Texas who have the ability to get pregnant. In all 50 states, there were more than 600 demonstrations on October 2nd to protest this bill. If a picture really can say a thousand words, then here are just a few: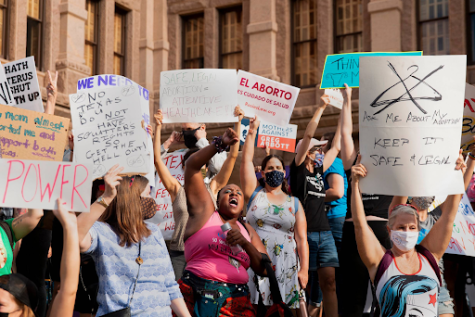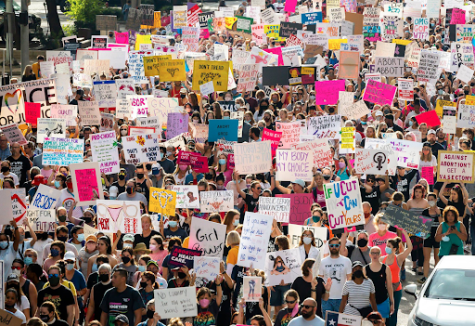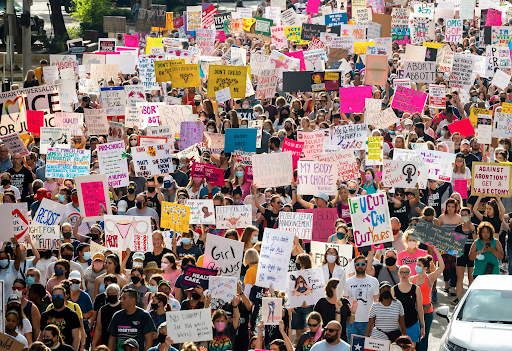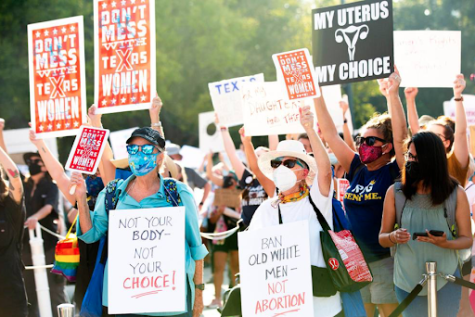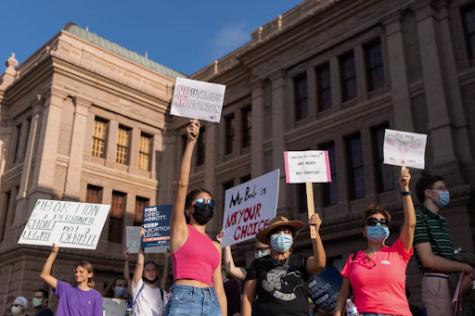 Sources: https://www.npr.org/2021/10/08/1044512475/texas-abortion-ban-reinstated